There are a few things that you never forget. The day I found out my best friend Holly died is one. I can tell you where I was. Who I was talking to. Who told me. What I did that morning.
Yesterday is a day I will never forget.
Throughout the course of the day I've been trying to figure out what to post. How to explain the course of my days and the blur that has happened and forever changed my life. I was incredibly busy at work and starting to get a bit stressed when my friend sent me a message on Facebook. "Hillary you need to call me asap" it read. I figured it really wasn't important, that he just wanted to tell me a story about his adventures from the week. I replied that I was really busy at work, what was up? And he stated it simply "Well Kyle died."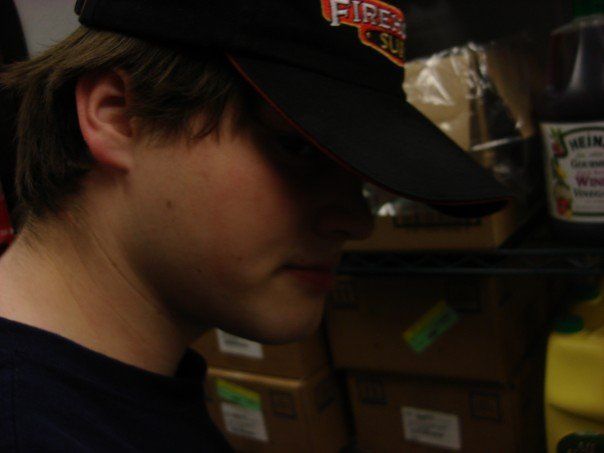 I stopped breathing. I've known Kyle for the last 6 years. He was a founding member of my Firehouse family. Once his words finally sank in I began to shake. Another friend texted me "I just found out about Kyle, call me." I called her to see if she had any news. All she knew was that the funeral was tomorrow.
My heart broke again. Kyle had died on August 5. We all found out on the 9th. I wasn't going to be able to make his funeral. My friend and I talked about how amazing Kyle was.
Kyle was smart, incredibly smart. We used to work the evening shift together and we would talk about literature and science. He watched Jeopardy every night and knew the answer to at least 90% of the questions. He was a National Merit Scholar who was to graduate from the University of Alabama in December. "He was so smart, I thought he was seriously going to cure cancer" my one friend said. He spoke Spanish fluently and even studying abroad in Cuba.

But most importantly, Kyle was an amazing friend. He could make you laugh. He loved rap and music even though he was such a white boy! He liked to play jokes and he had the most infectious chuckle…almost like a young Santa Clause.
I was working at the Knoxville News Sentinel when the tornado went through Alabama's campus a few years back. I frantically called Kyle, worried about him. I could hear him smiling over the phone as he said, "I saw the tornado! I saw the tornado!" and then the line went dead. For 3 days I frantically called, texted, emailed, Facebooked, and Tweeted at him. Finally he responded that the power lines were still down and he had little service but to let everyone know that he was ok.
The last time I saw Kyle was my going away party in 2011. He was all smiles and gave me the biggest hug. When you were around Kyle it was like being around family. I recently spoke with Kyle after seeing his twin on the subway in New York. He joked that we needed to talk more and we randomly spoke over the last few weeks of his life. We even planned a Firehouse reunion come December to celebrate all us of us growing up.
Kyle was incredible. I can't believe he is gone, but I had 6 amazing years with a truly loyal friend who I will always be inspired by. Obviously I wish things had gone along a different course, but it has been a true pleasure to have Kyle as a part of my life and I will always cherish that.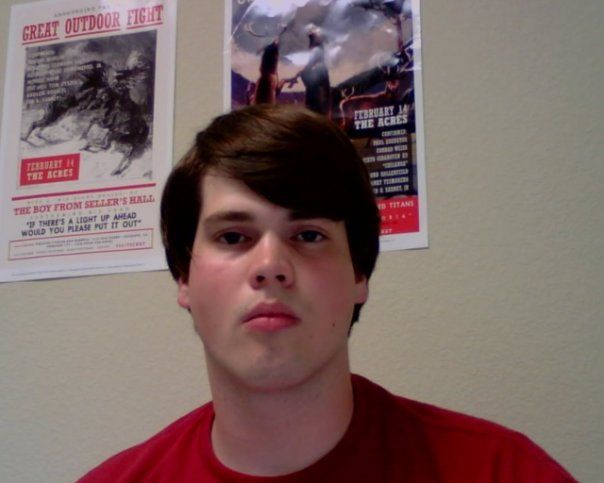 Click to read Kyle Hughel's full obituary and to make a donation to Young William's Animal Shelter.