I promise! So yes work has been busy, but I have been blogging and getting some new posts ready, but then my mom and aunt came to visit. So that put a halt on my whole life (in a very good way).
They arrived July 3rd! And we spent the week seeing the best of New York. They visited last summer so we had already knocked some key things off our list, but we accomplished so much (and a ton of walking). So here's some of the key things we did…
Went to Crumbs Bakery and got birthday cupcakes from my mom's July 4th b-day.

Schlepped through the masses to watch the fireworks on the Hudson.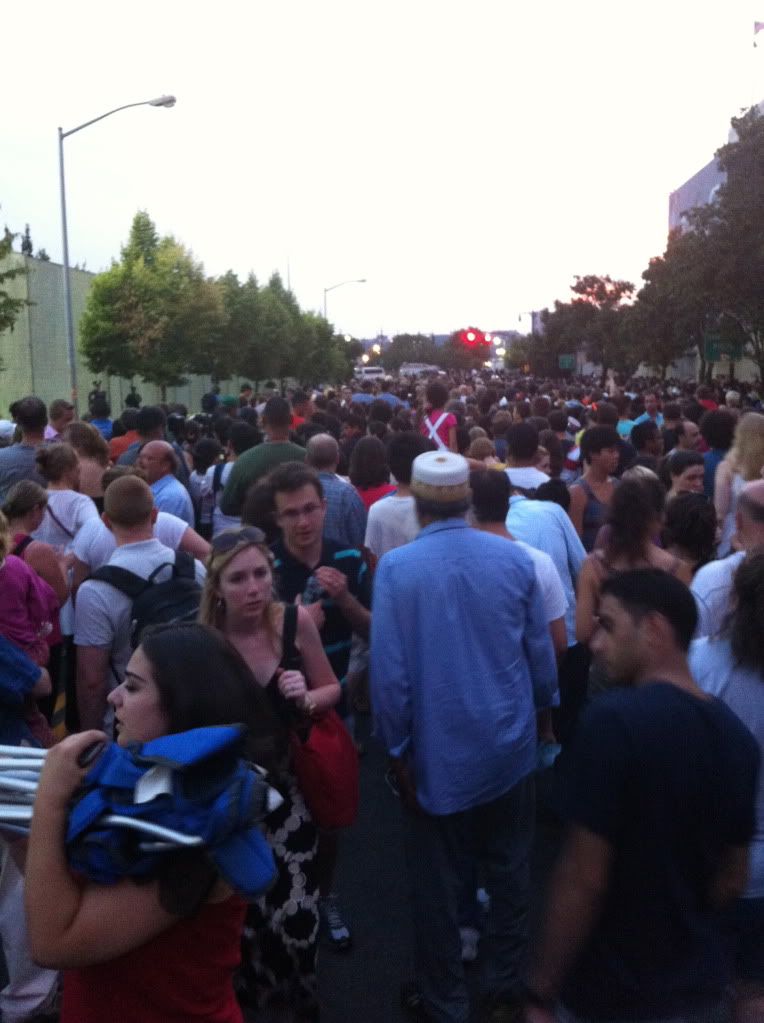 Saw a giant bottle of ketchup.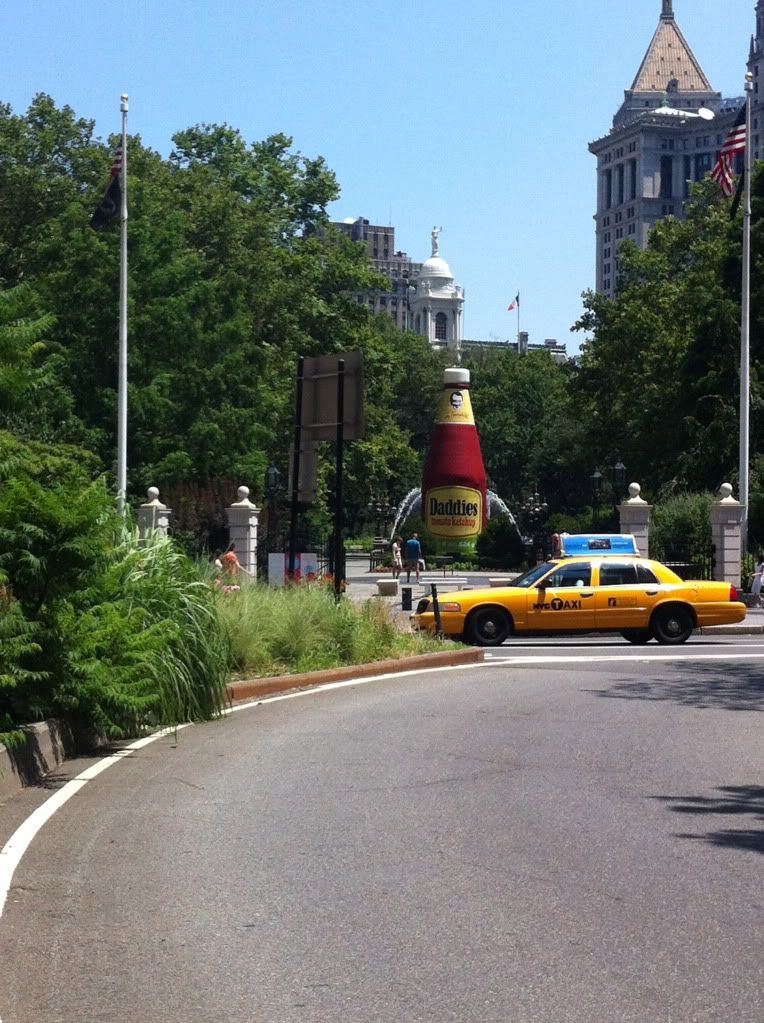 Ate Italian.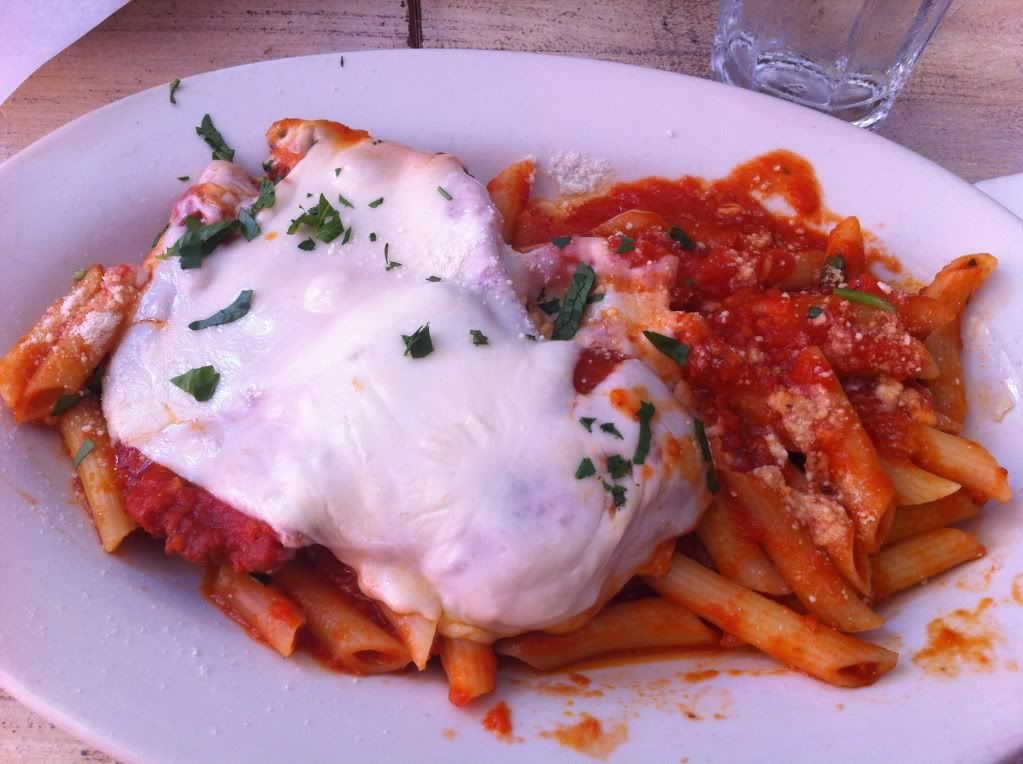 Went to the Top of the Rock.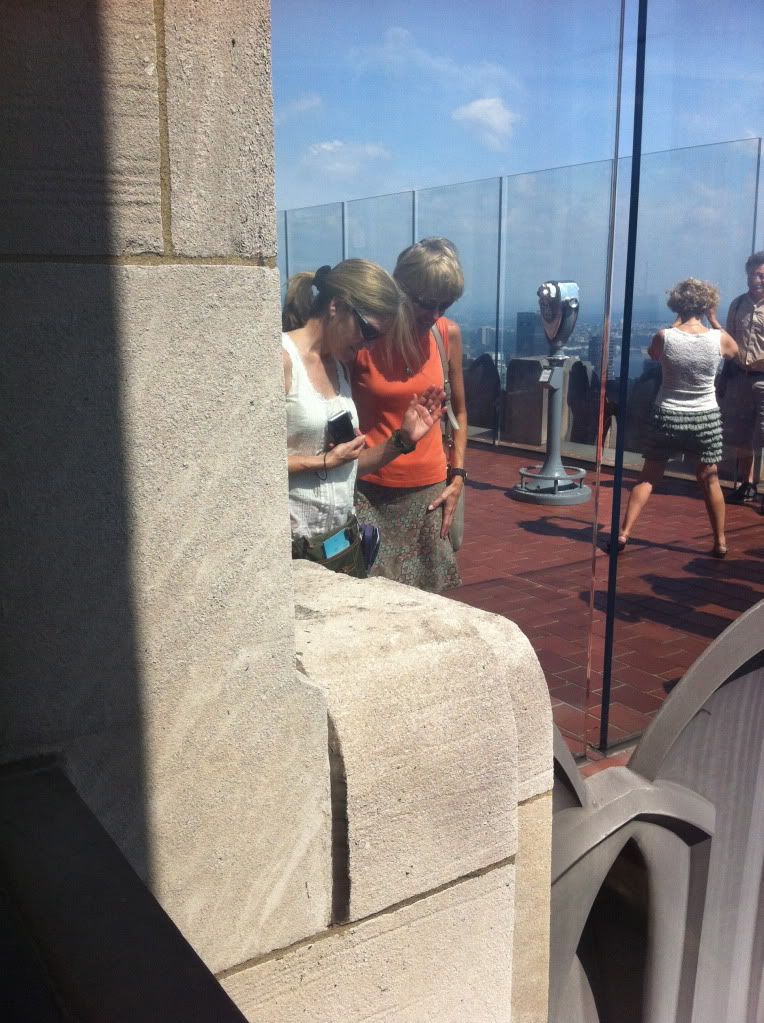 Found the Visitor Center in Time's Square and saw…
Broadway costumes and…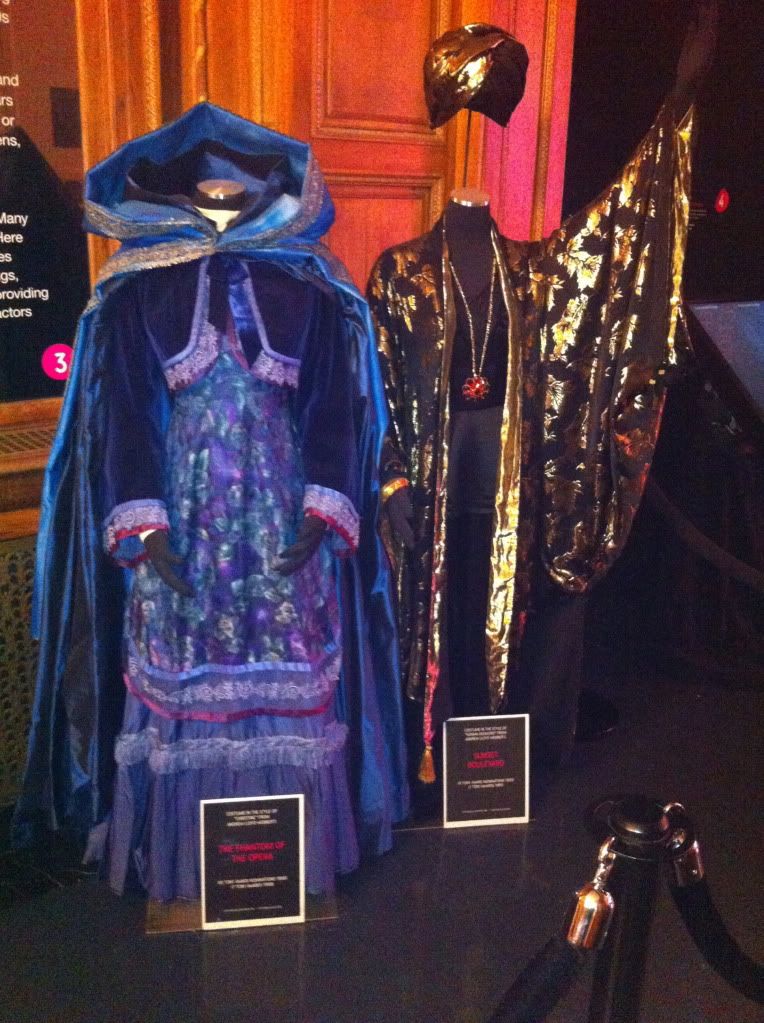 the giant New Years Eve ball.

Saw Sister Act the Musical.

Ate at Penelope.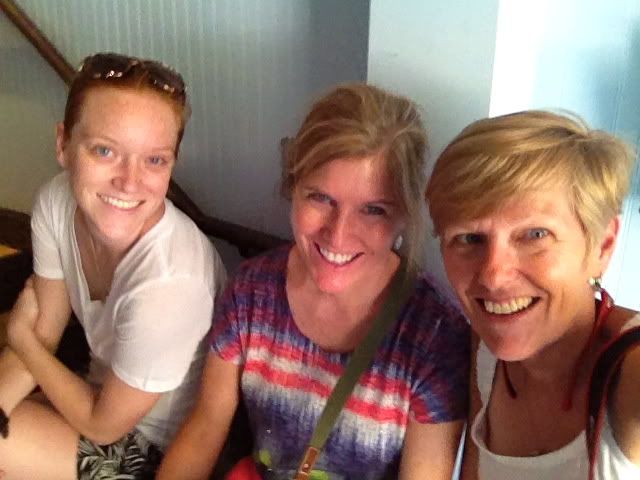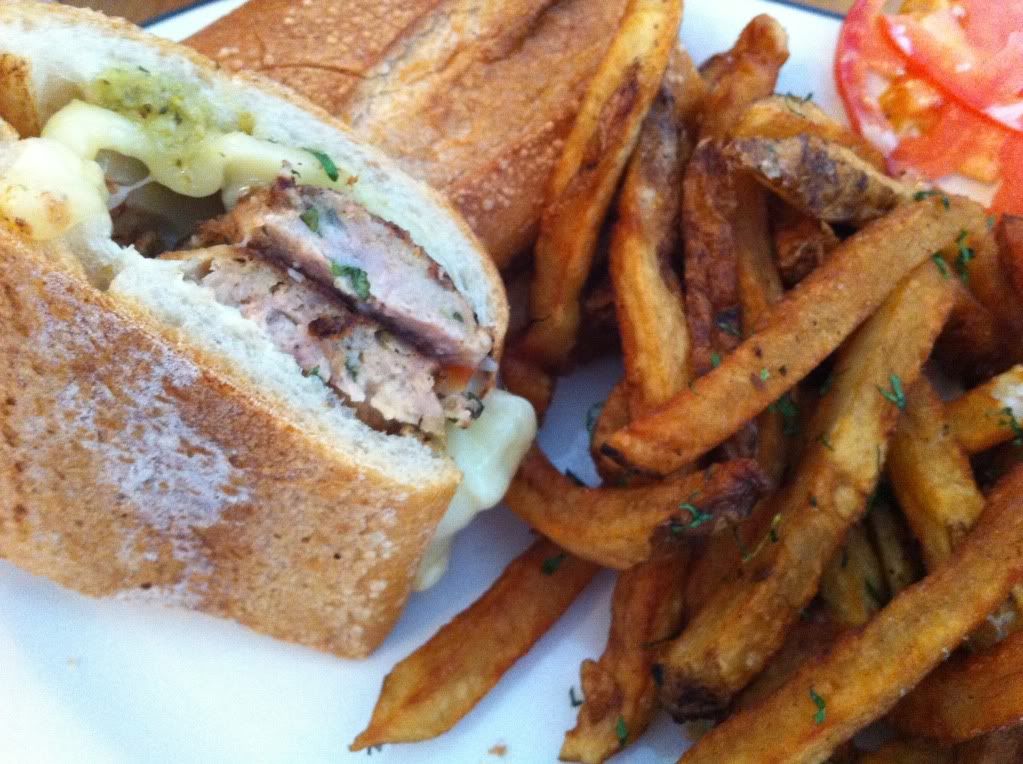 Found a cat among the Flower District.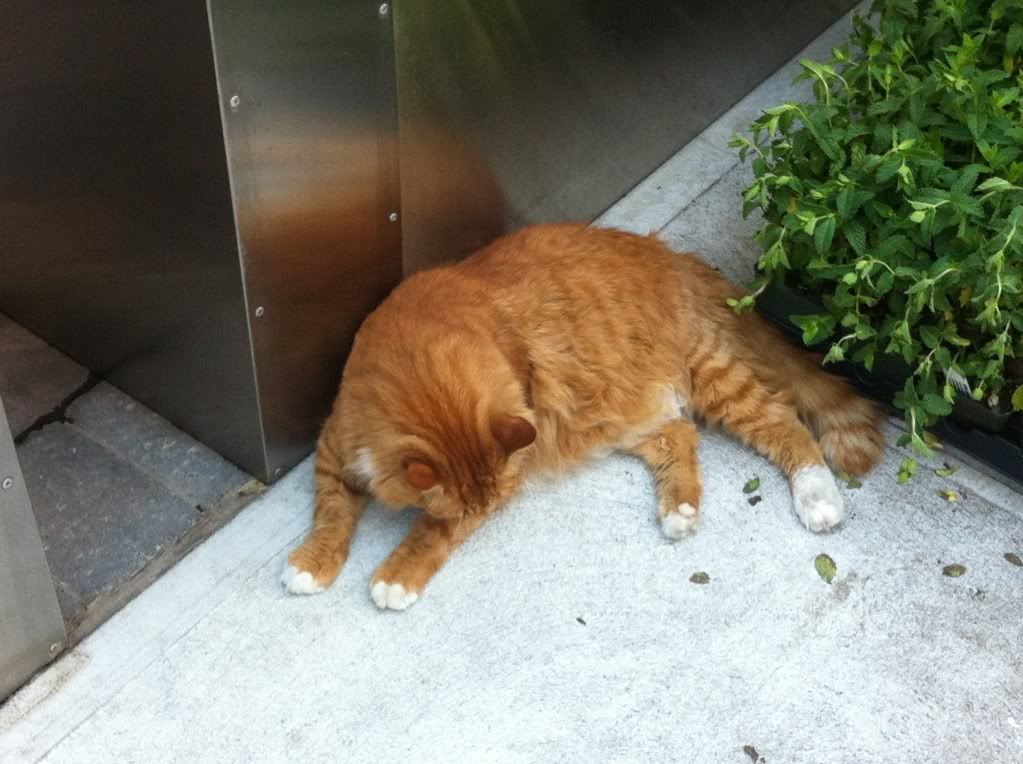 Ate Ralph's Famous Italian Ice.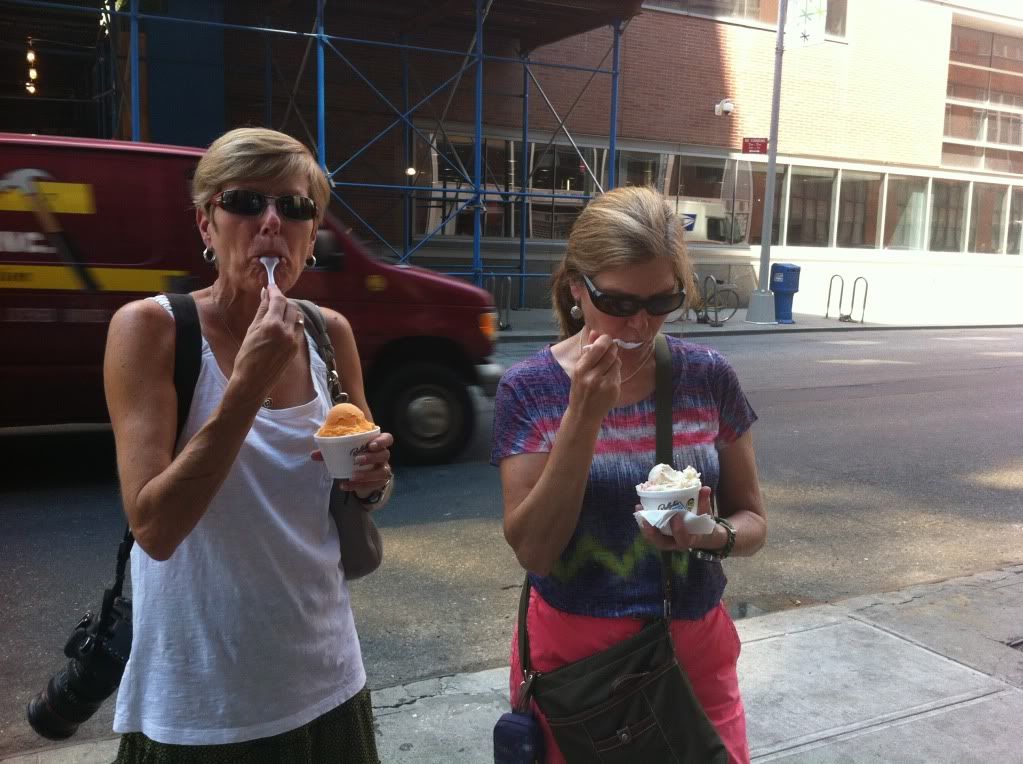 Played with toys.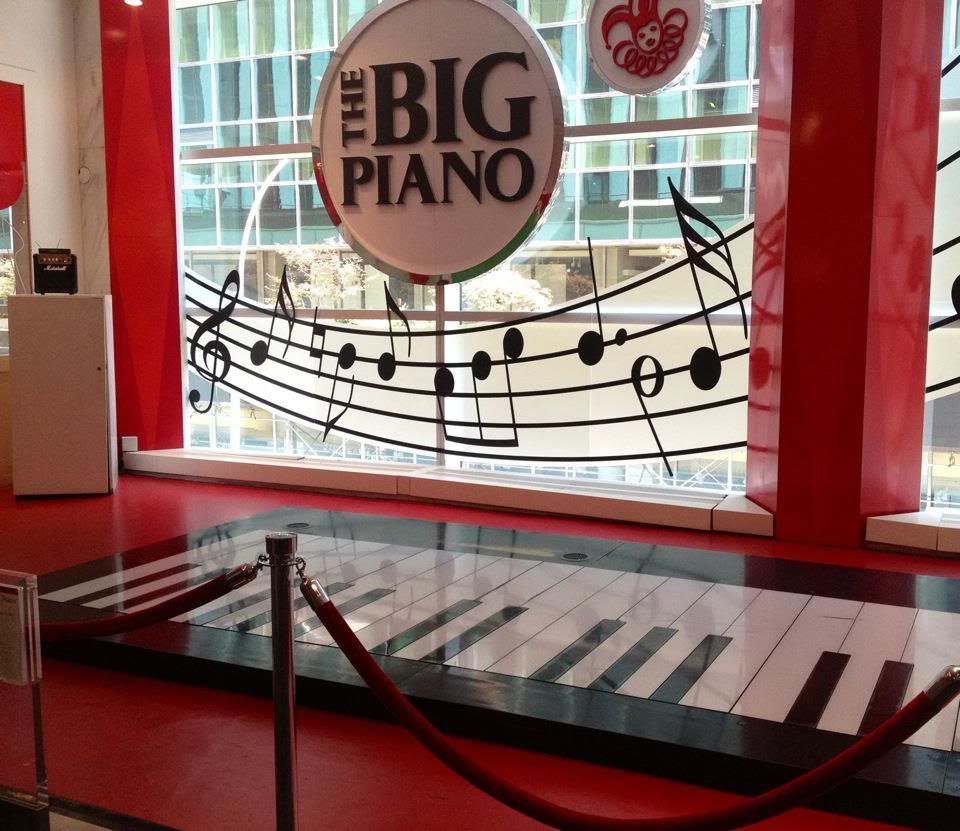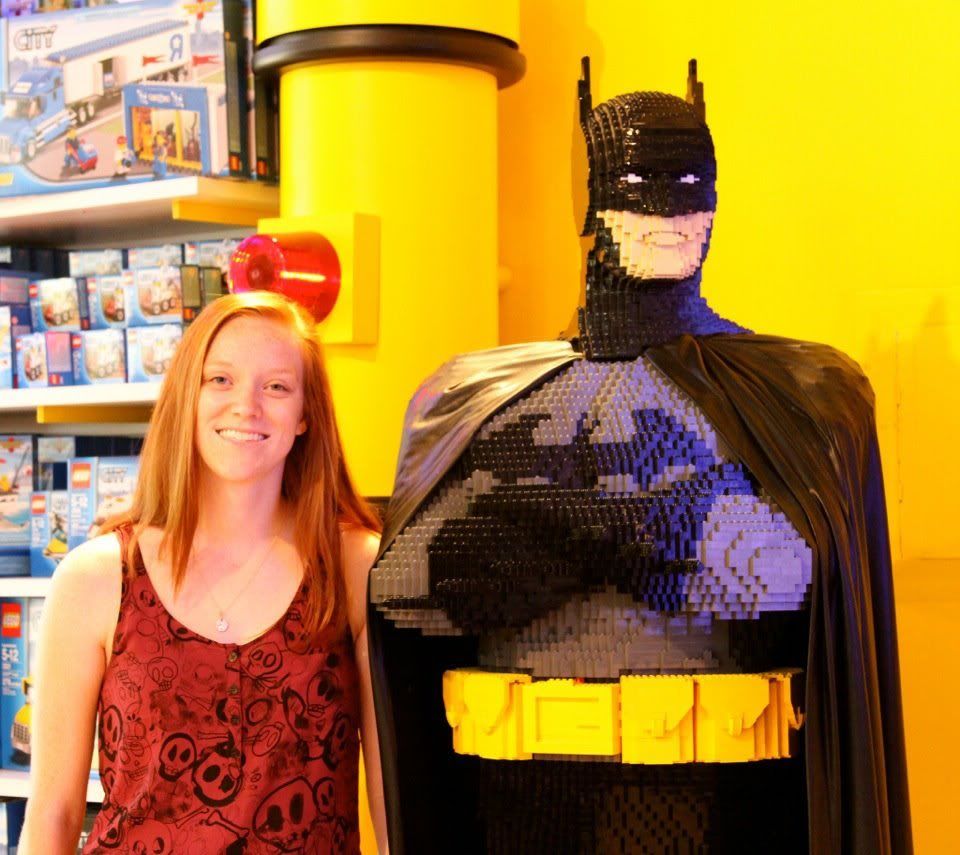 Bought a lot of candy.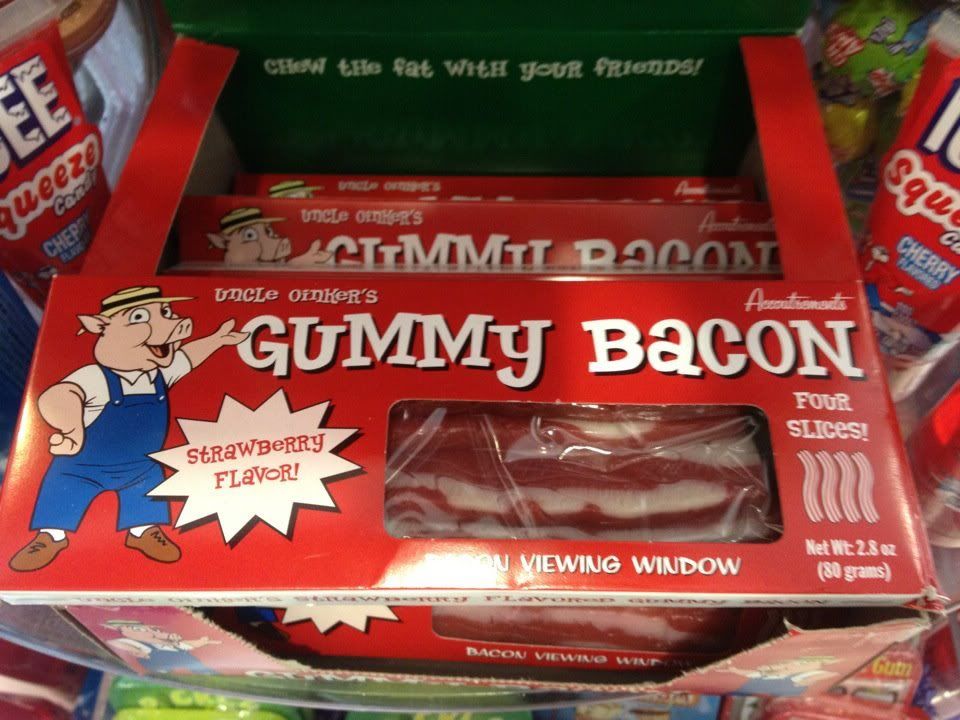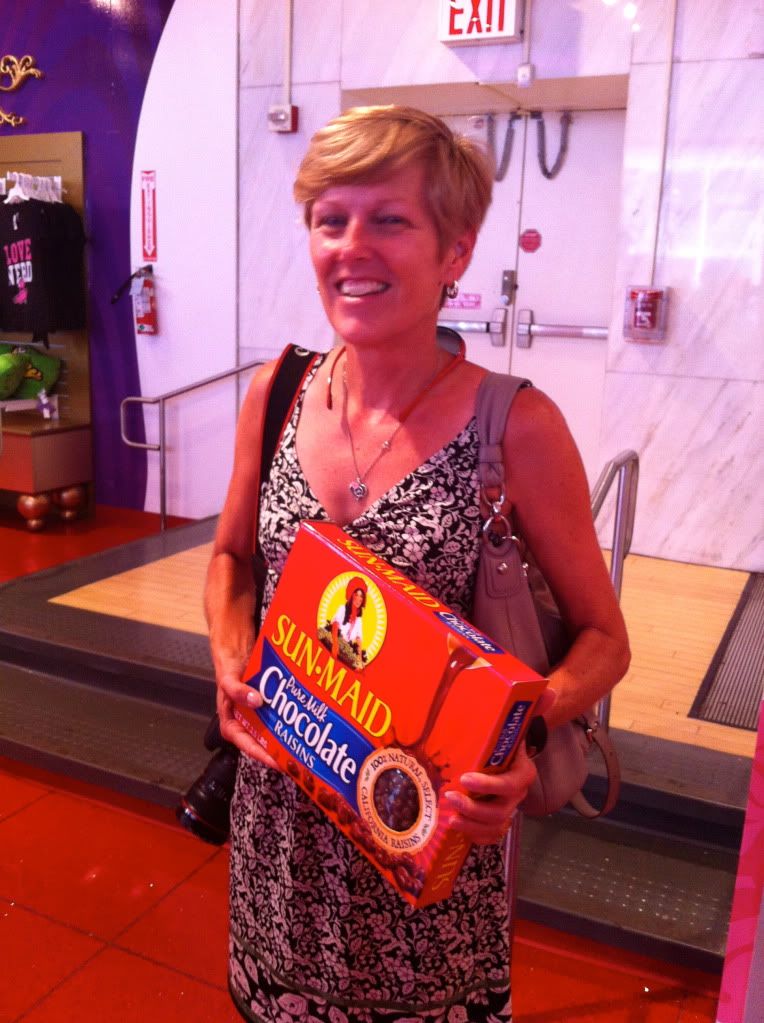 Visited the WTC Memorial.