I've found Happiness, Six Happiness that is. But more on that in a minute. I had a stressful week at work so far. And then I had an interview yesterday, which I think turned out well, but I was still a bit stressed about it all. I needed to relax. And nothing seemed more relaxing than Chinese food.
I have somehow managed to survive my first 2 months in New York without Chinese takeout. I did have some delicious pork dumplings at Chef28 a month ago, but that doesn't count because it didn't come in a takeout box!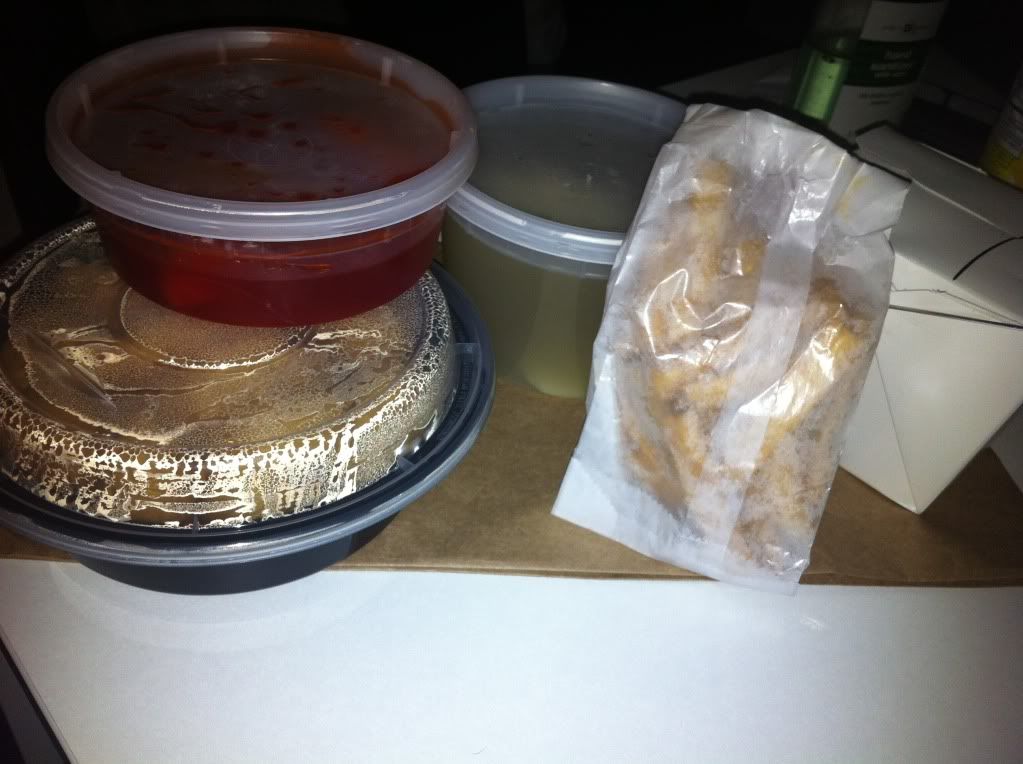 So I was really excited to treat myself to Chinese takeout for lunch (and dinner). I checked out Six Happiness' menu online and saw that their lunch menu was a steal (and I still had some money in my budget for the week)! $7 for sweet and sour chicken, brown rice, and wonton soup? Sounds like a deal to me.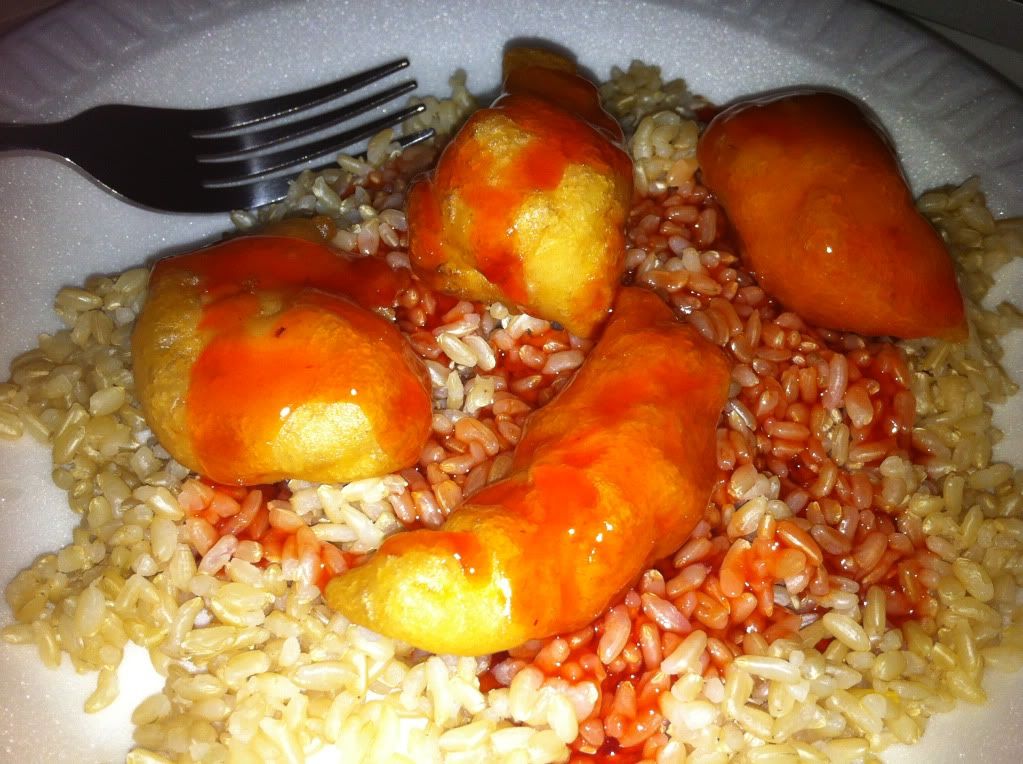 And let me just say…it was amazing. I waited maybe 5 minutes for my food to be ready. The only problem I had was there wasn't enough sweet and sour sauce. So I will have to come up with a different plan for the extra chicken and rice, but still- totally worth it!