I started out my Thursday with a trip to the Well+Good office in SOHO to catch up and discuss some new projects I'll be working on. When I got home I was exhausted, but found an exciting package outside our door. It was a lovely care package from my parents. Filled with tons of food, a blackout curtain, and Easter candy of course.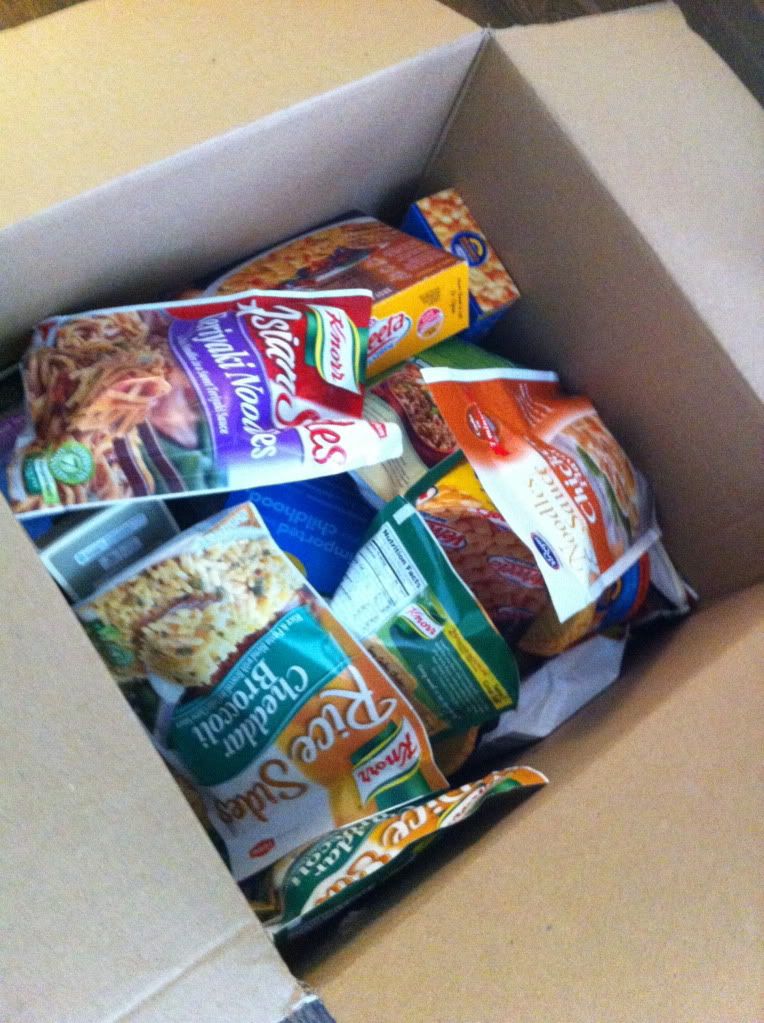 So it was Thursday and Courtney and I wanted to do something fun and cheap. So thanks to my amazing Google skills I had saved a list of when certain museums were free or pay what you want. So we took a beautiful walk through Central Park and went to the Museum of Art and Design (MAD).
The park was wonderful…
and beautiful…
and Central Park-y.
But the museum was pretty on the outside and somewhat weird on the inside…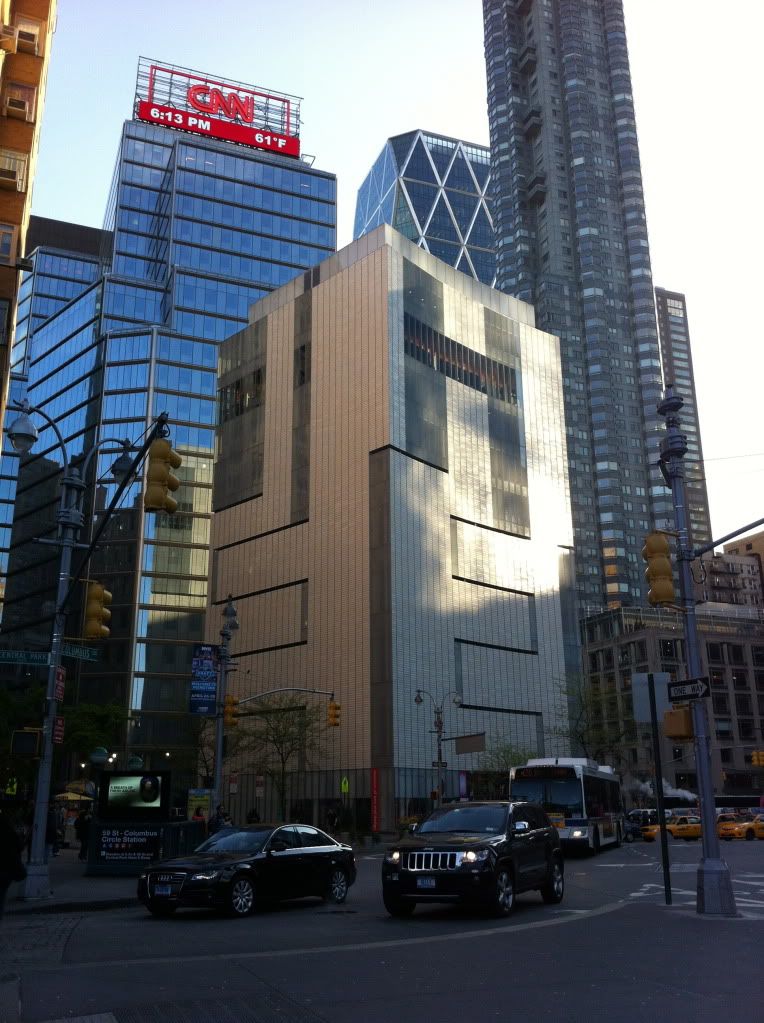 We only paid $1 each to see some really odd things. But it was a fun adventure out. This first set of photos was a whole gallery about dust, dirt, and sand. It was weird but unique.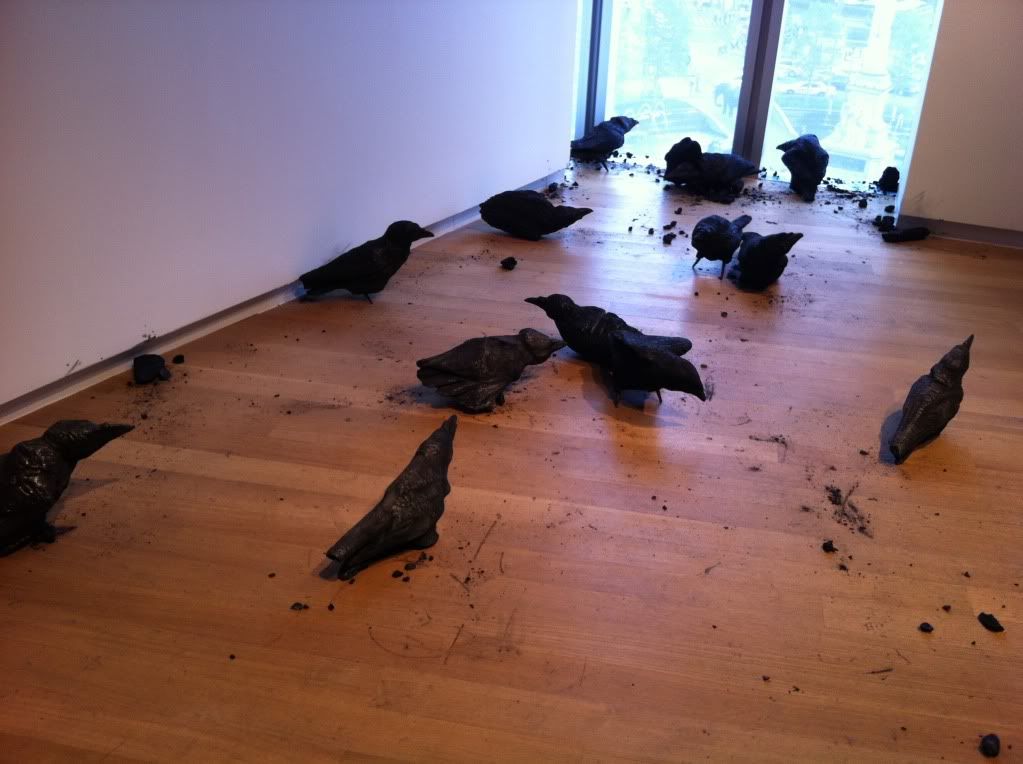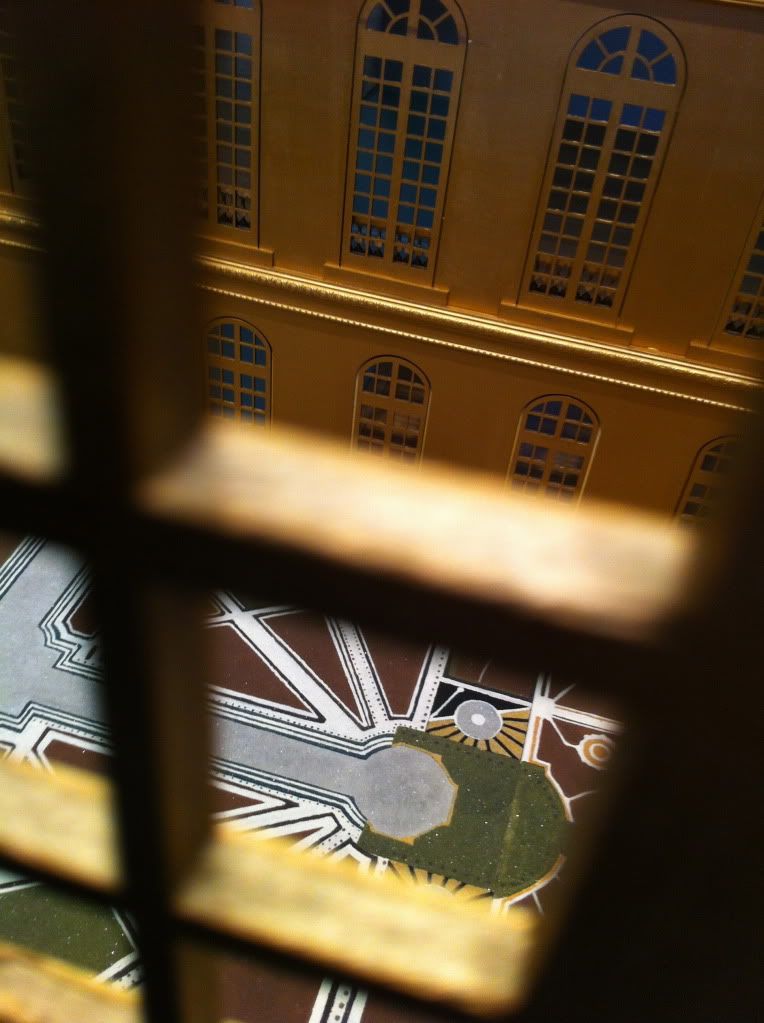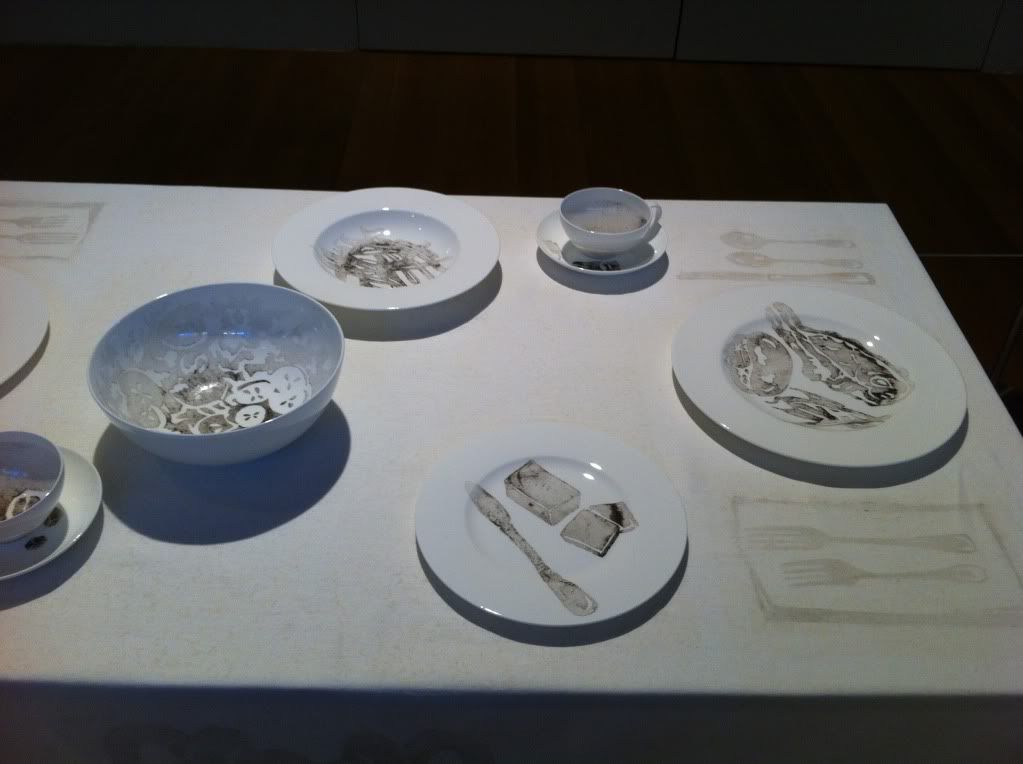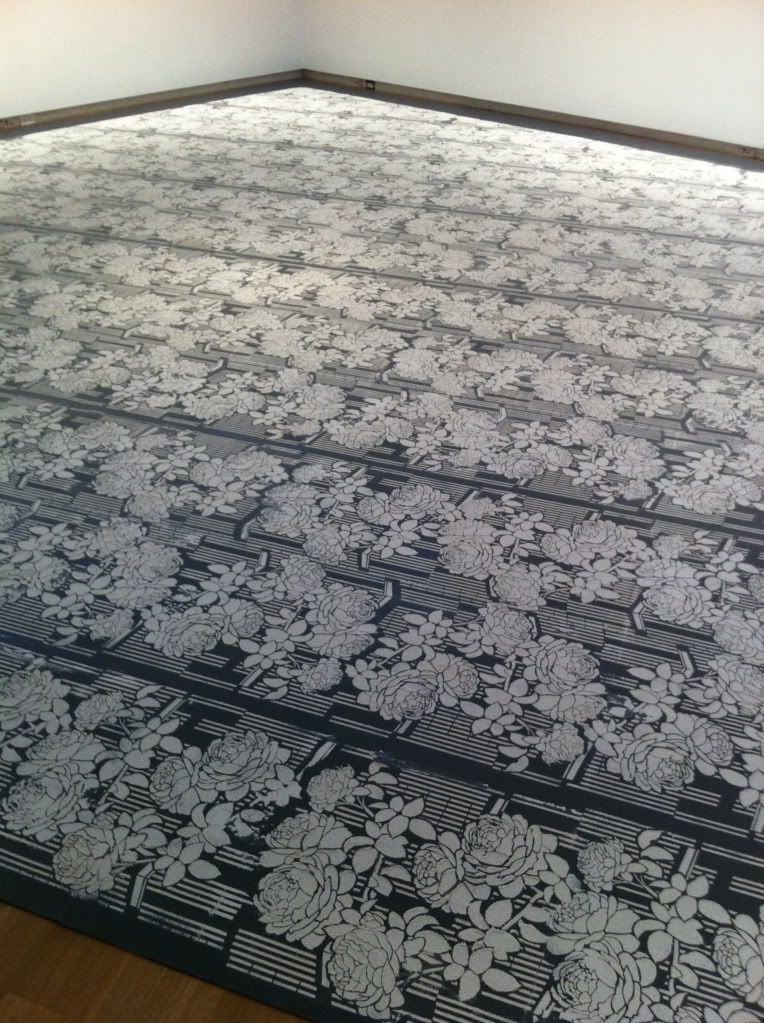 Who knew people could do all that with dirt, dust, and sand? Now onward…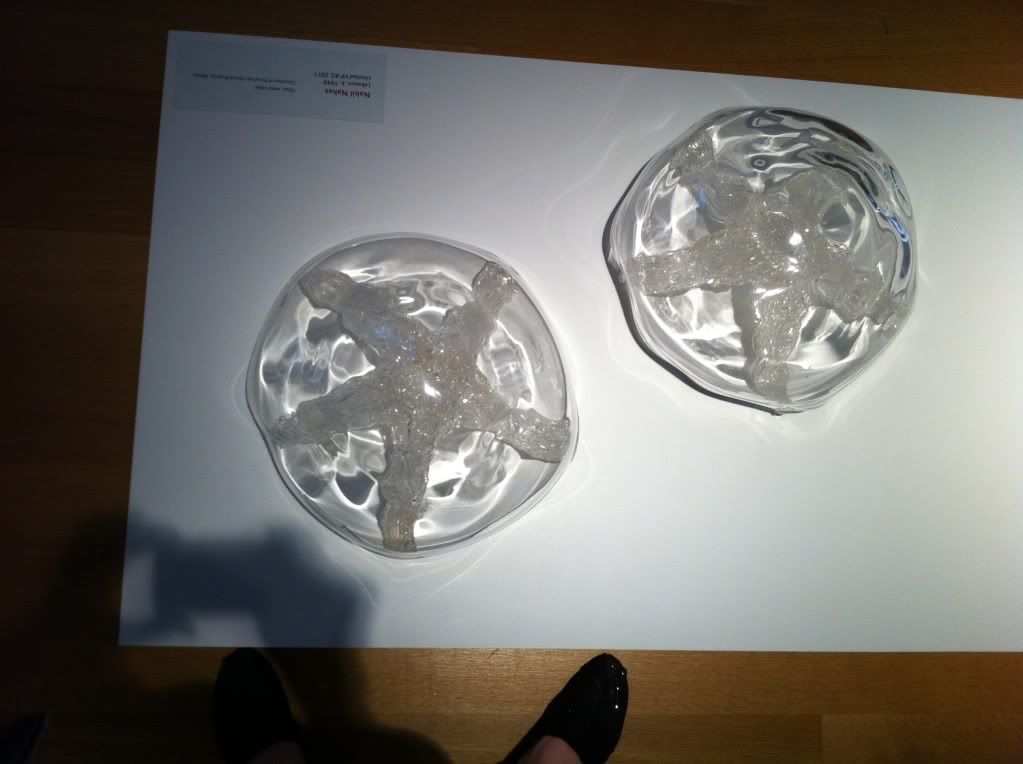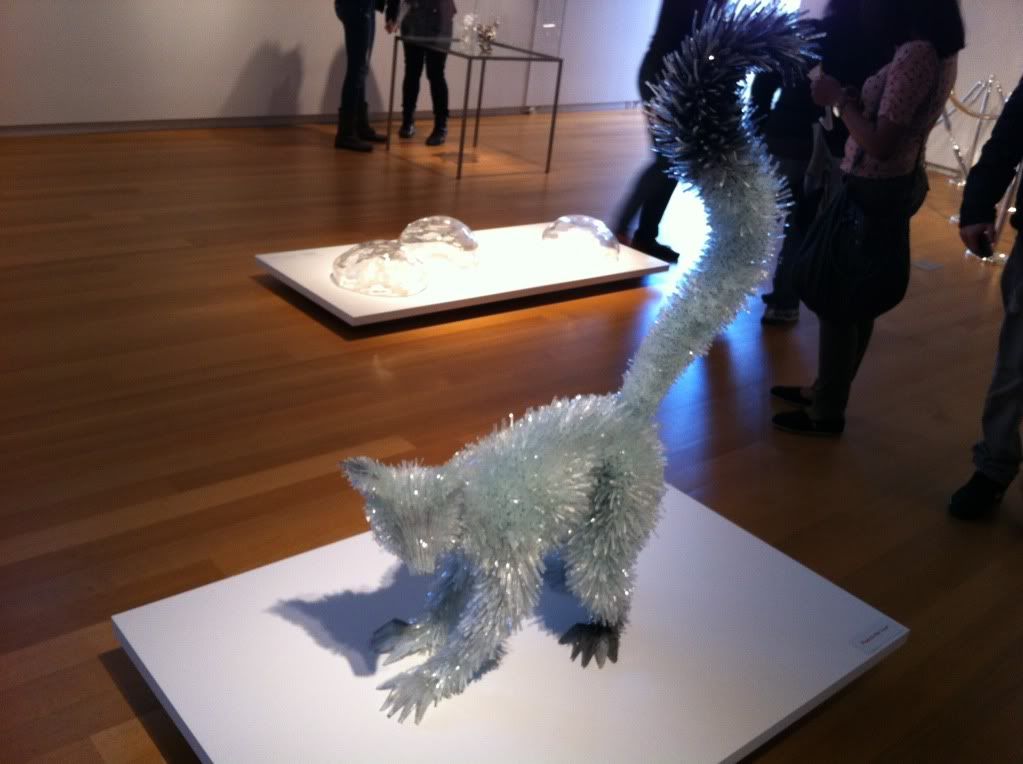 Hilarious glass pigeons and poop!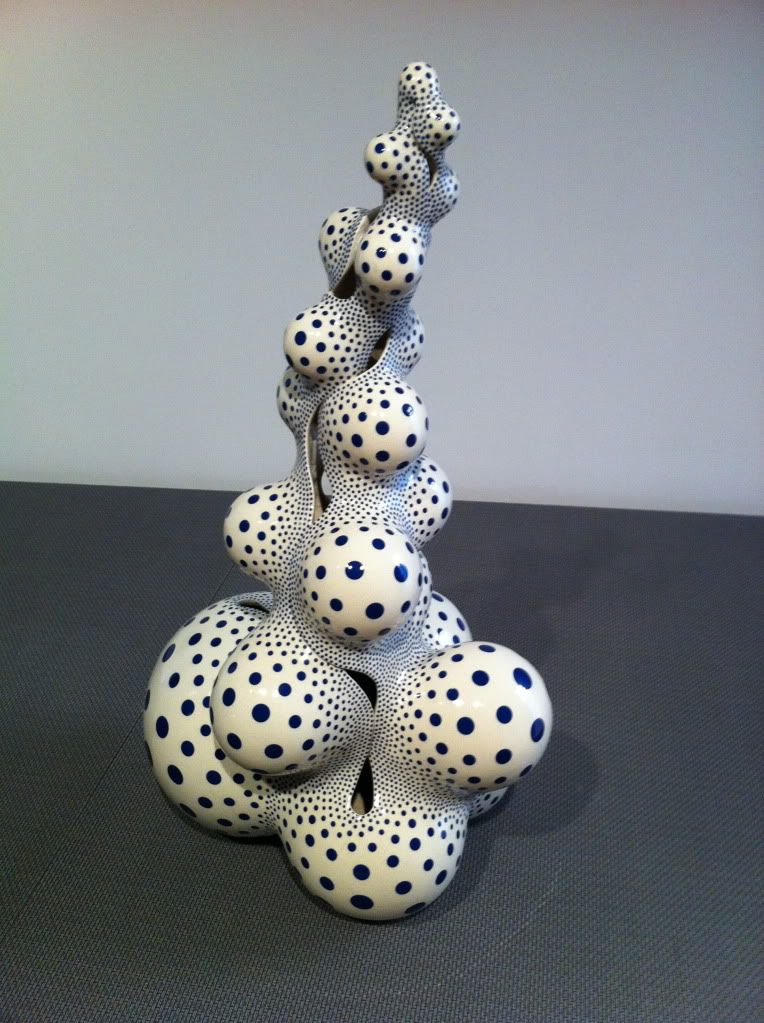 And then finally, and probably our favorite, there was a gallery of necklaces. It was very interesting.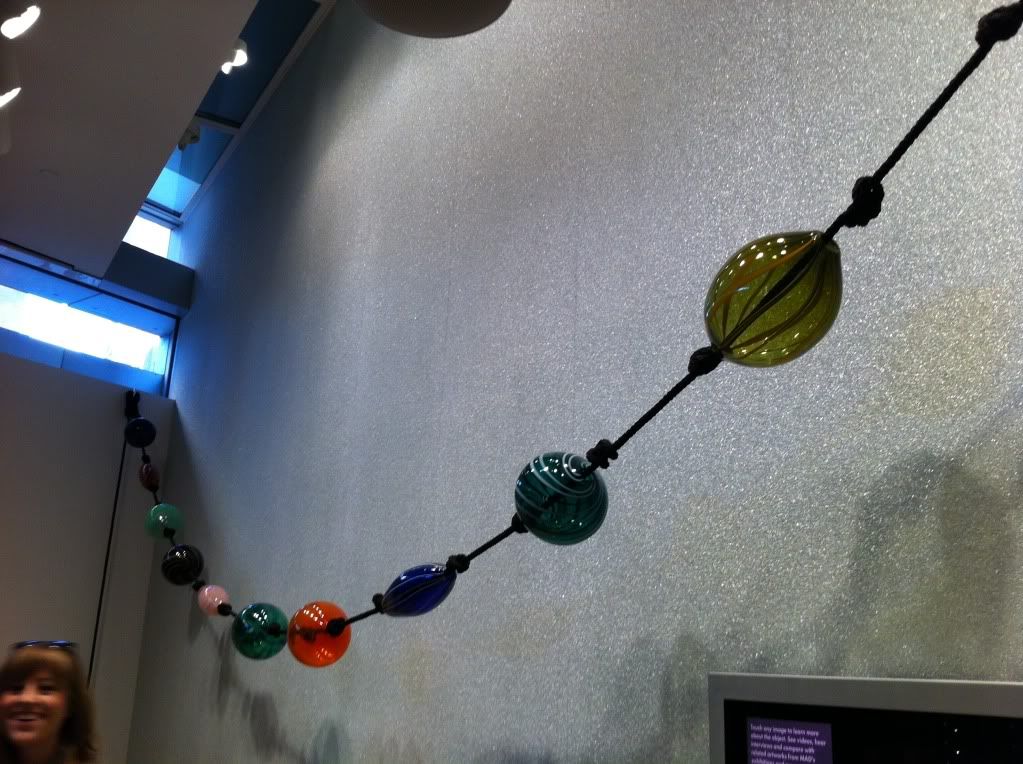 Giant necklace strung across one wall.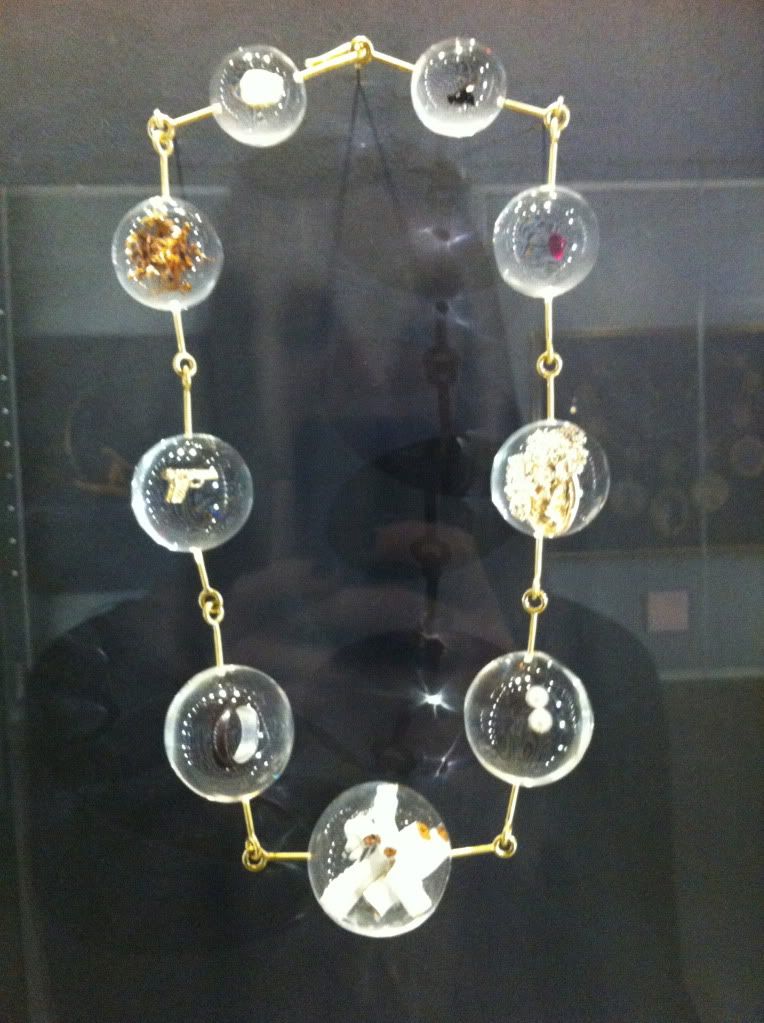 There's a fly with a diamond in one ball, a ruby, cigarettes, and a toy gun in some of the others!
 And finally…this one reminded me of a dinosaur.